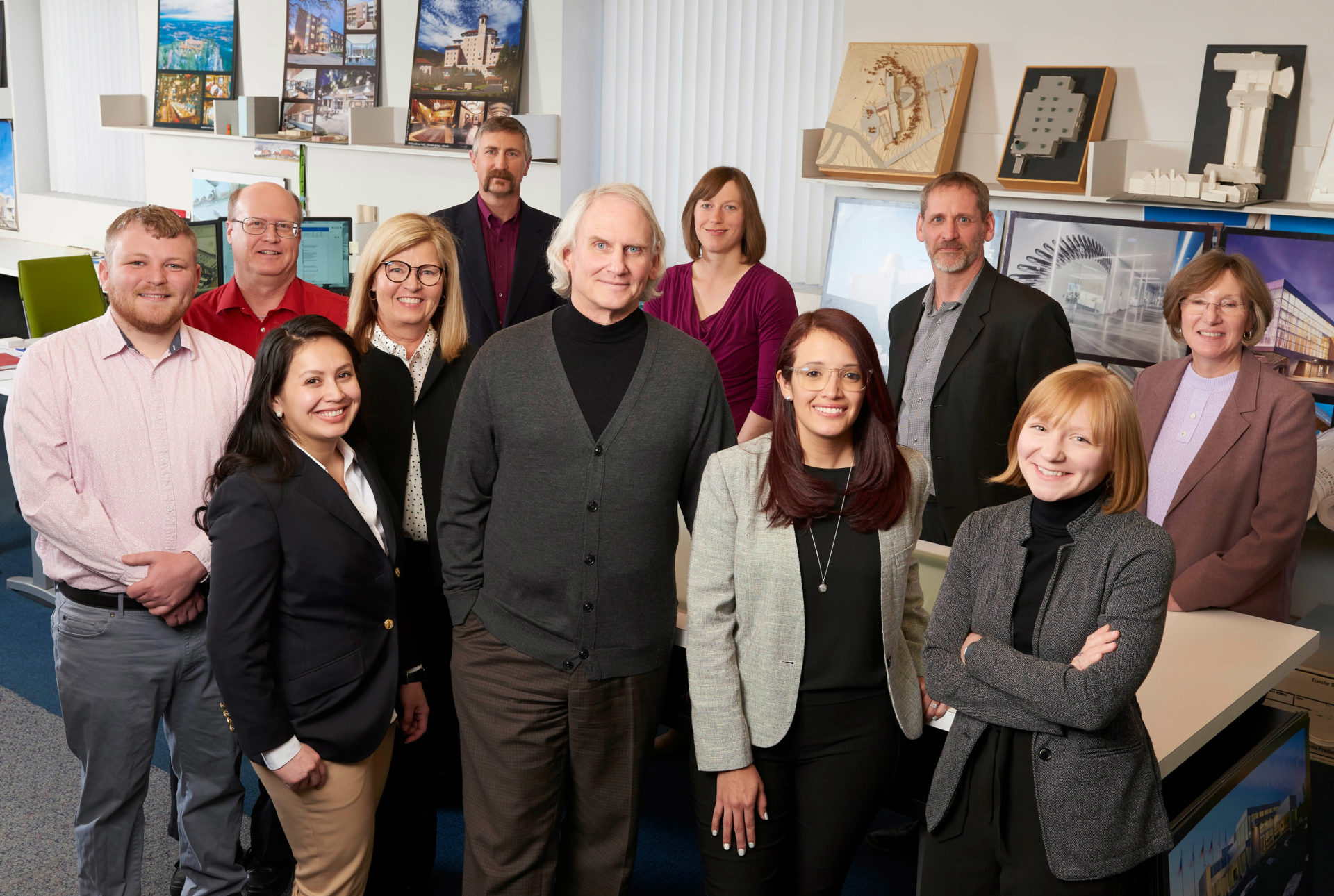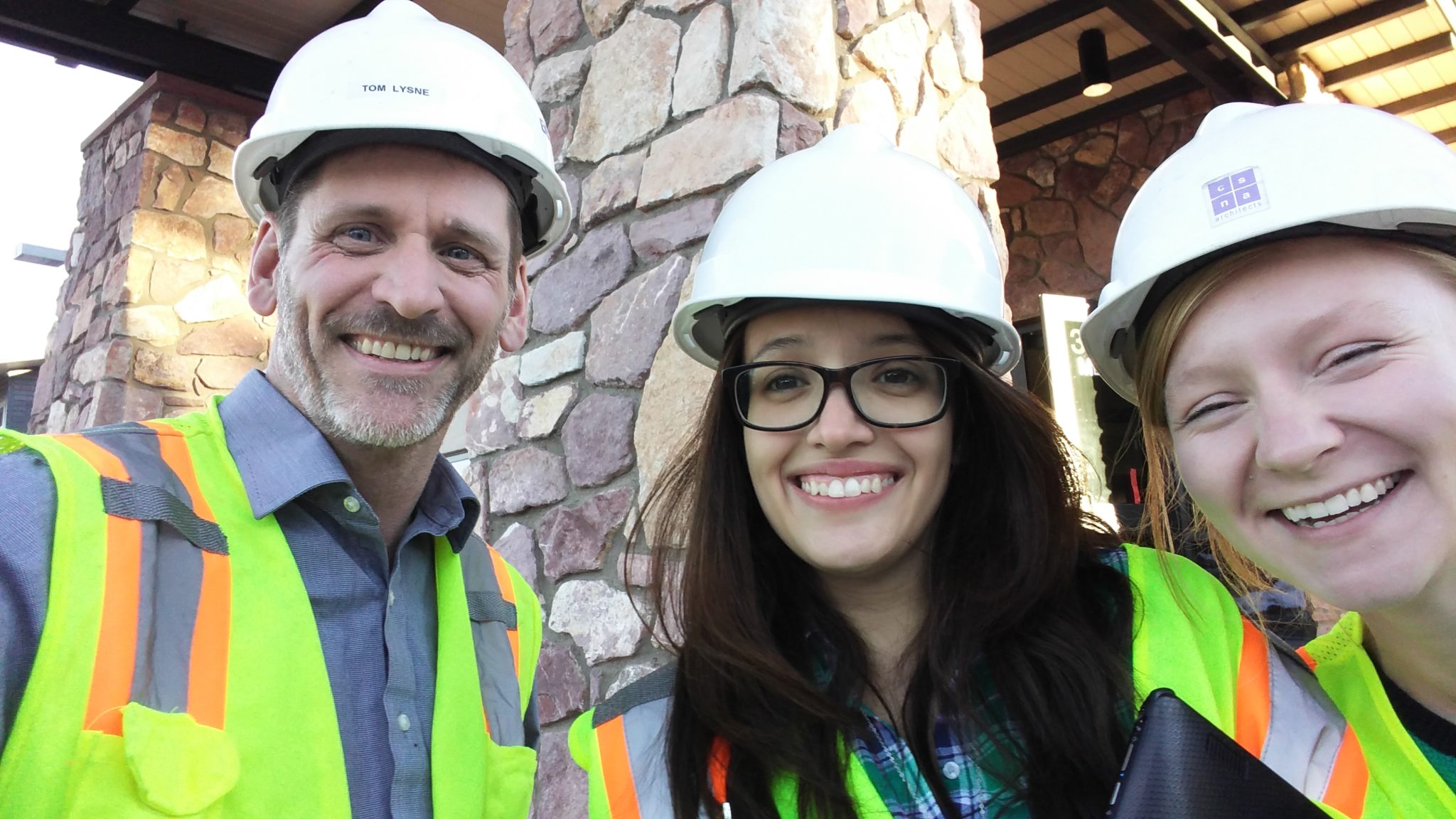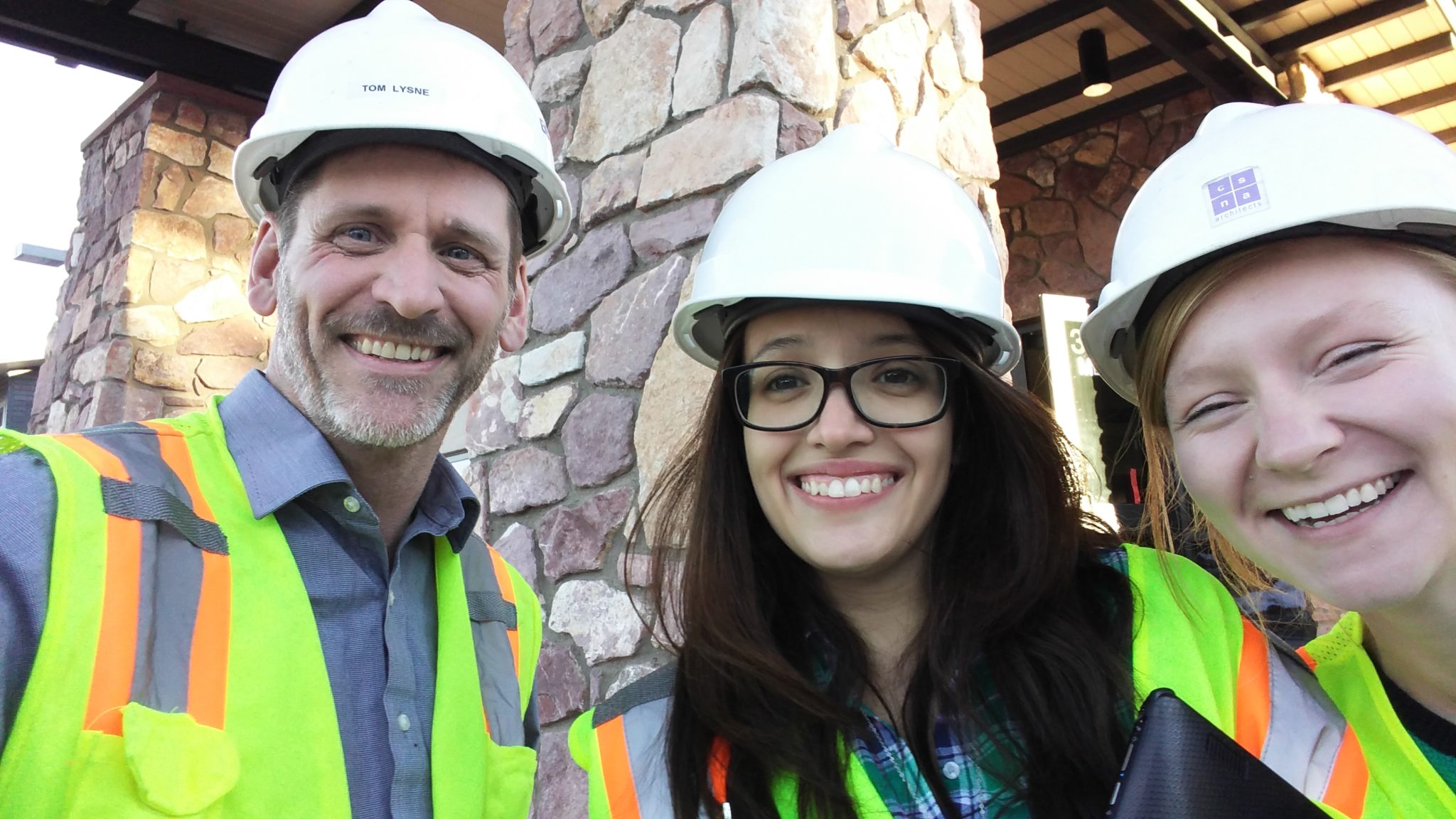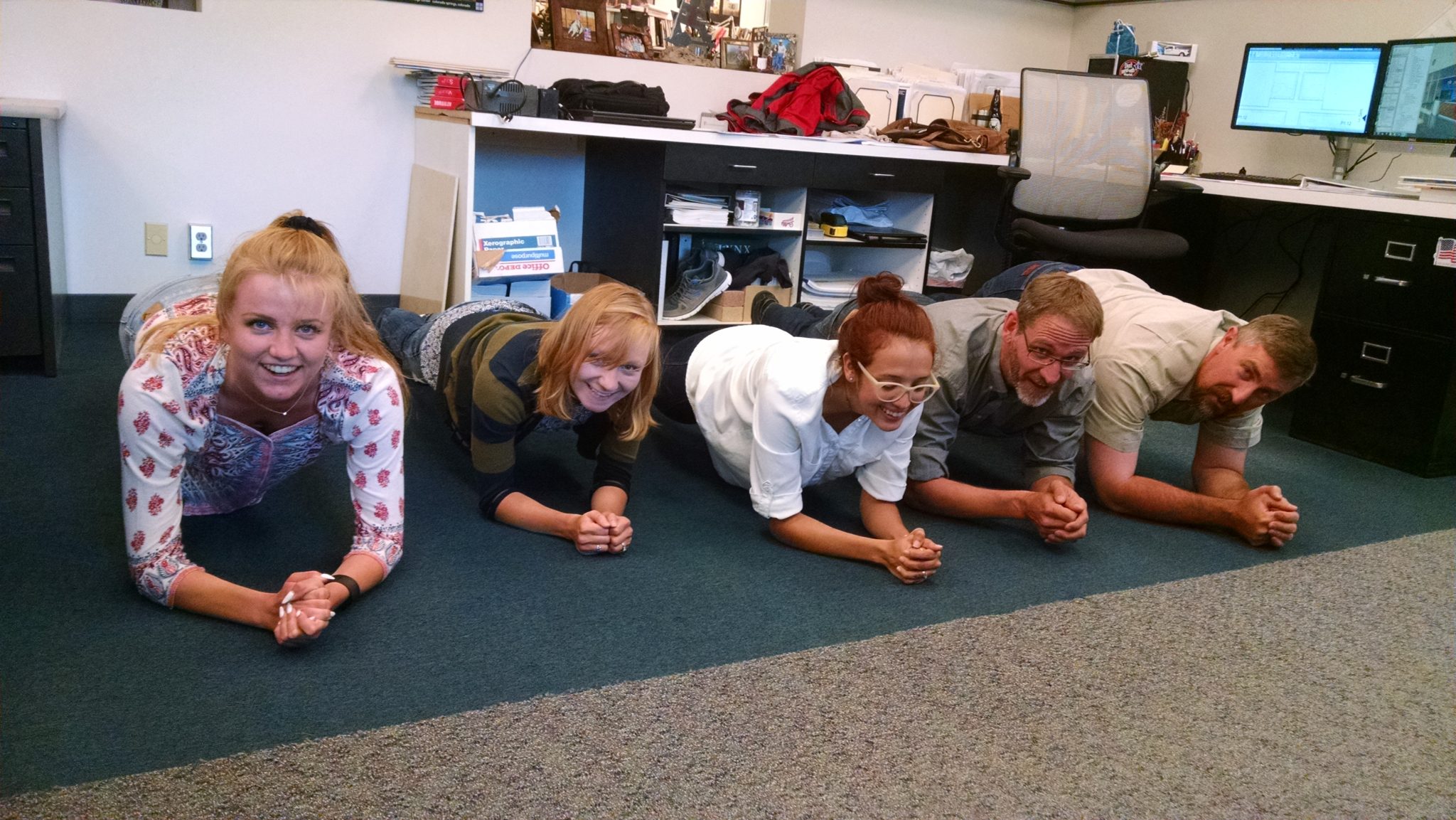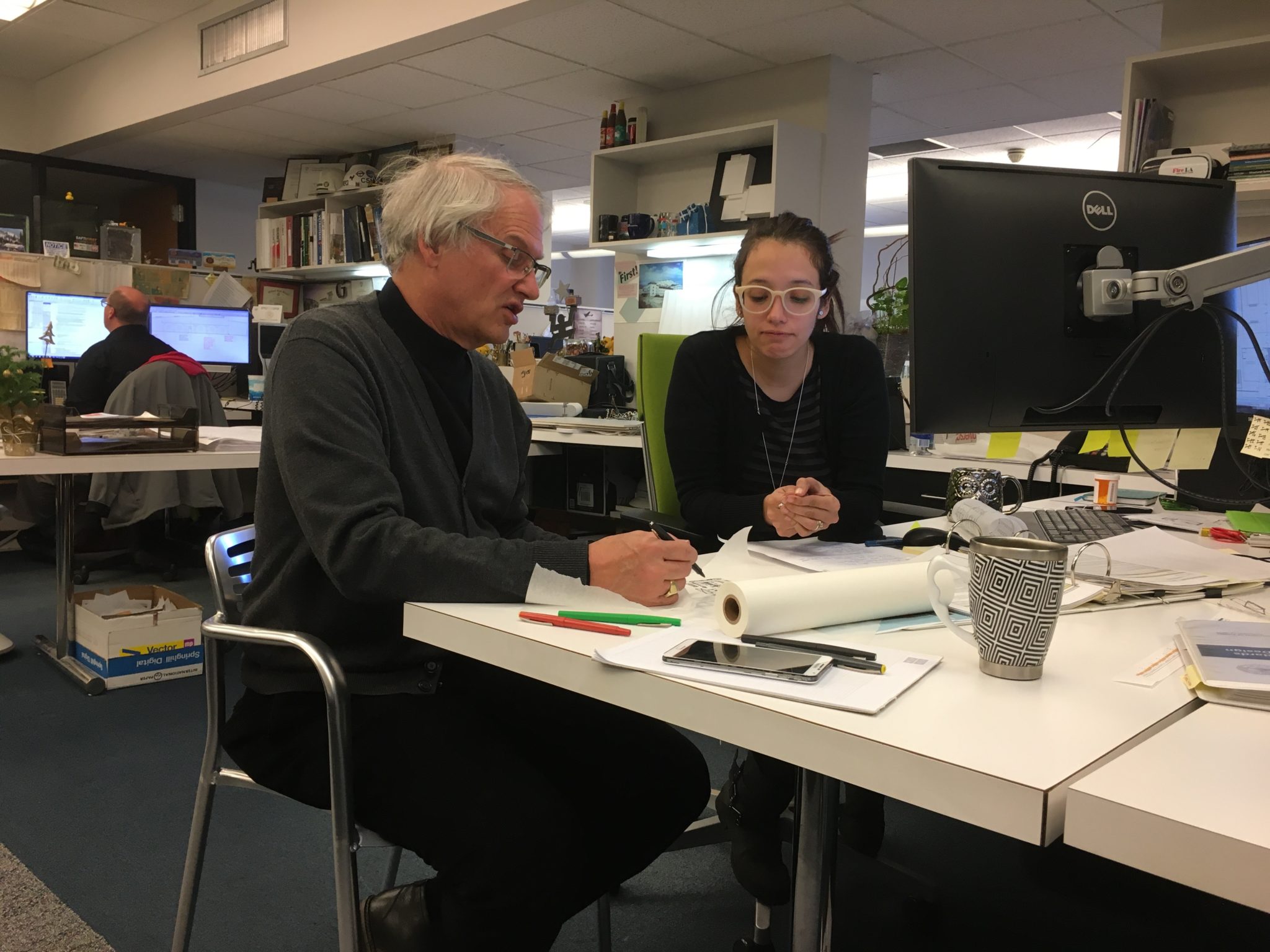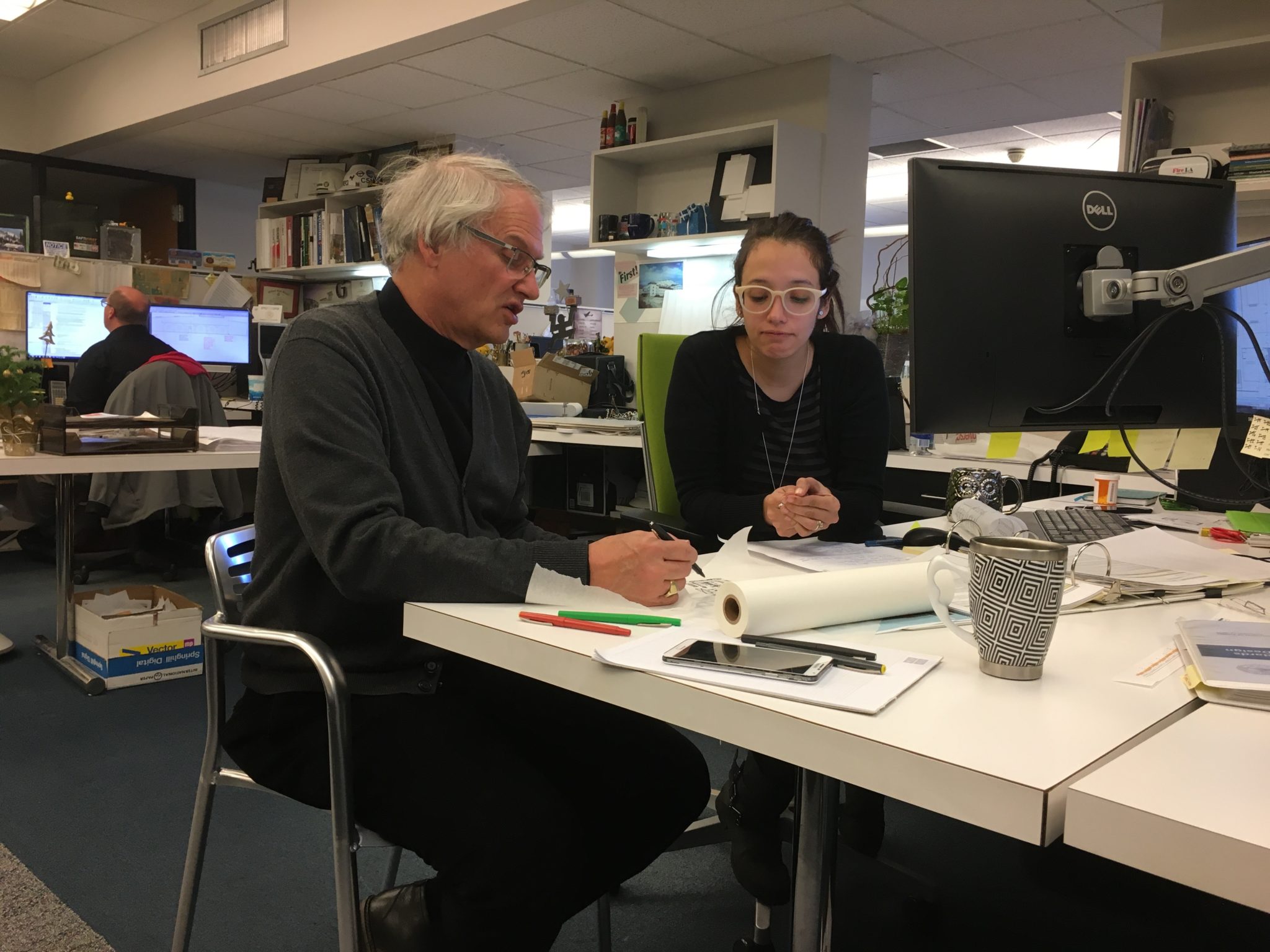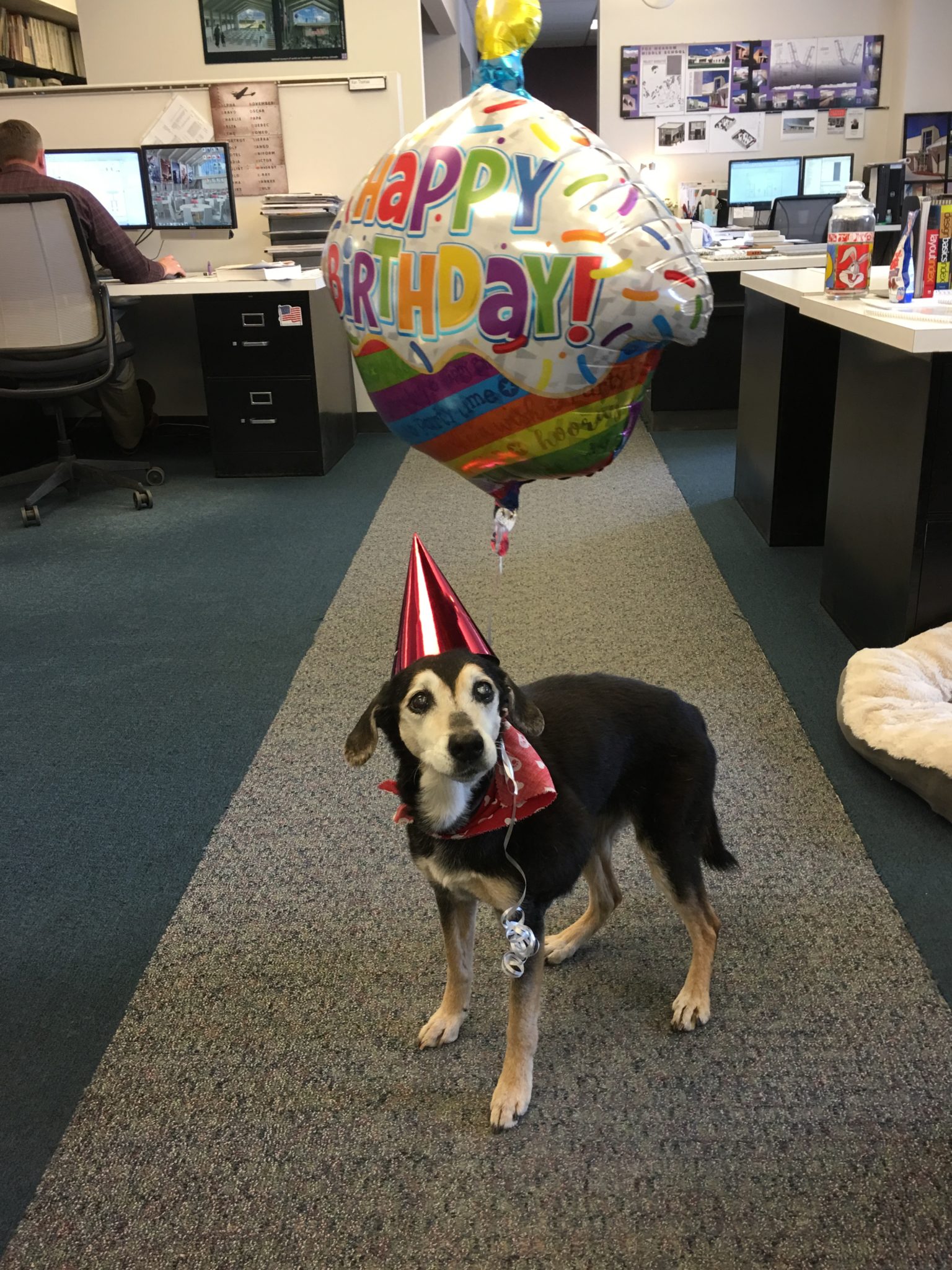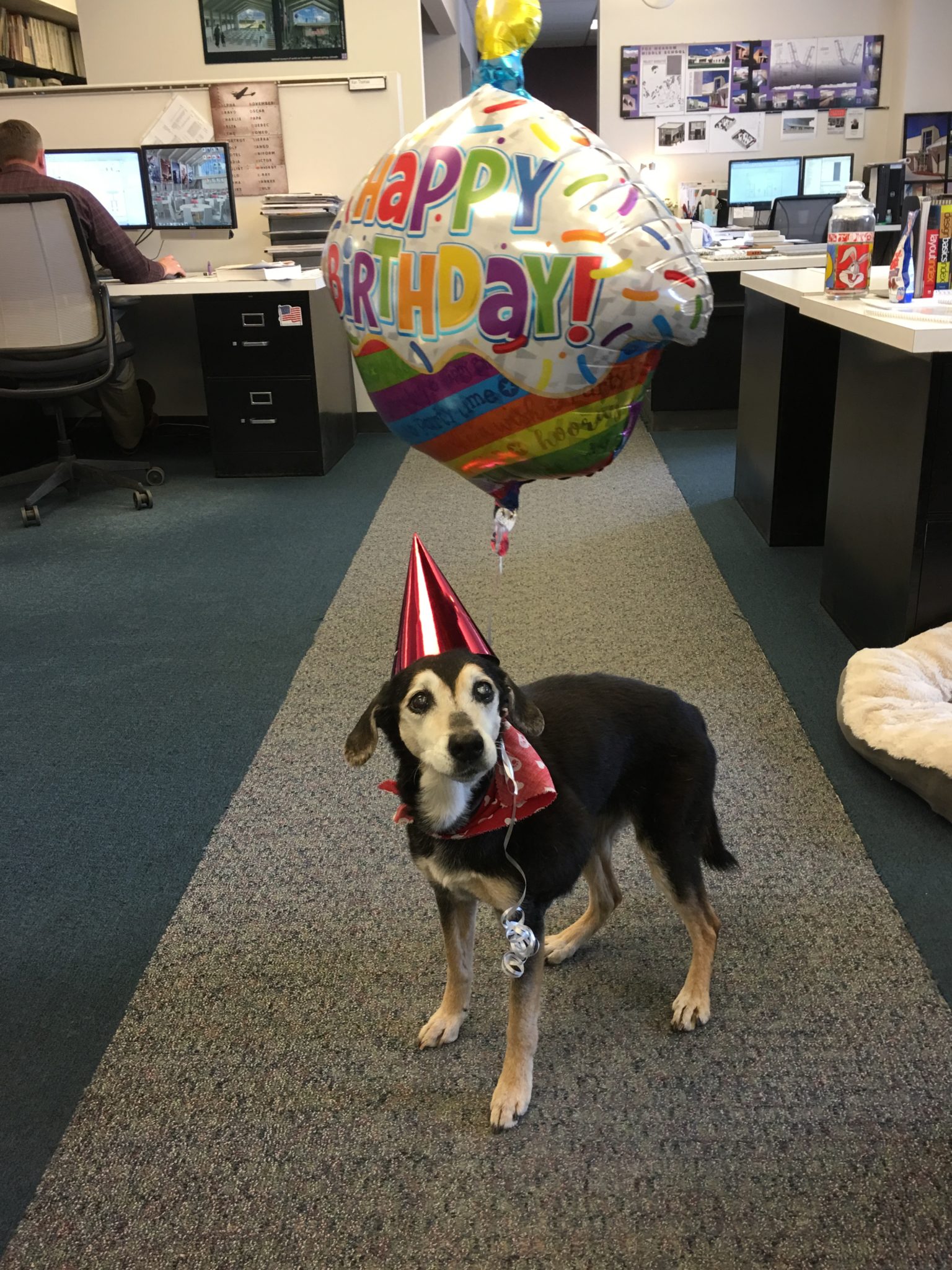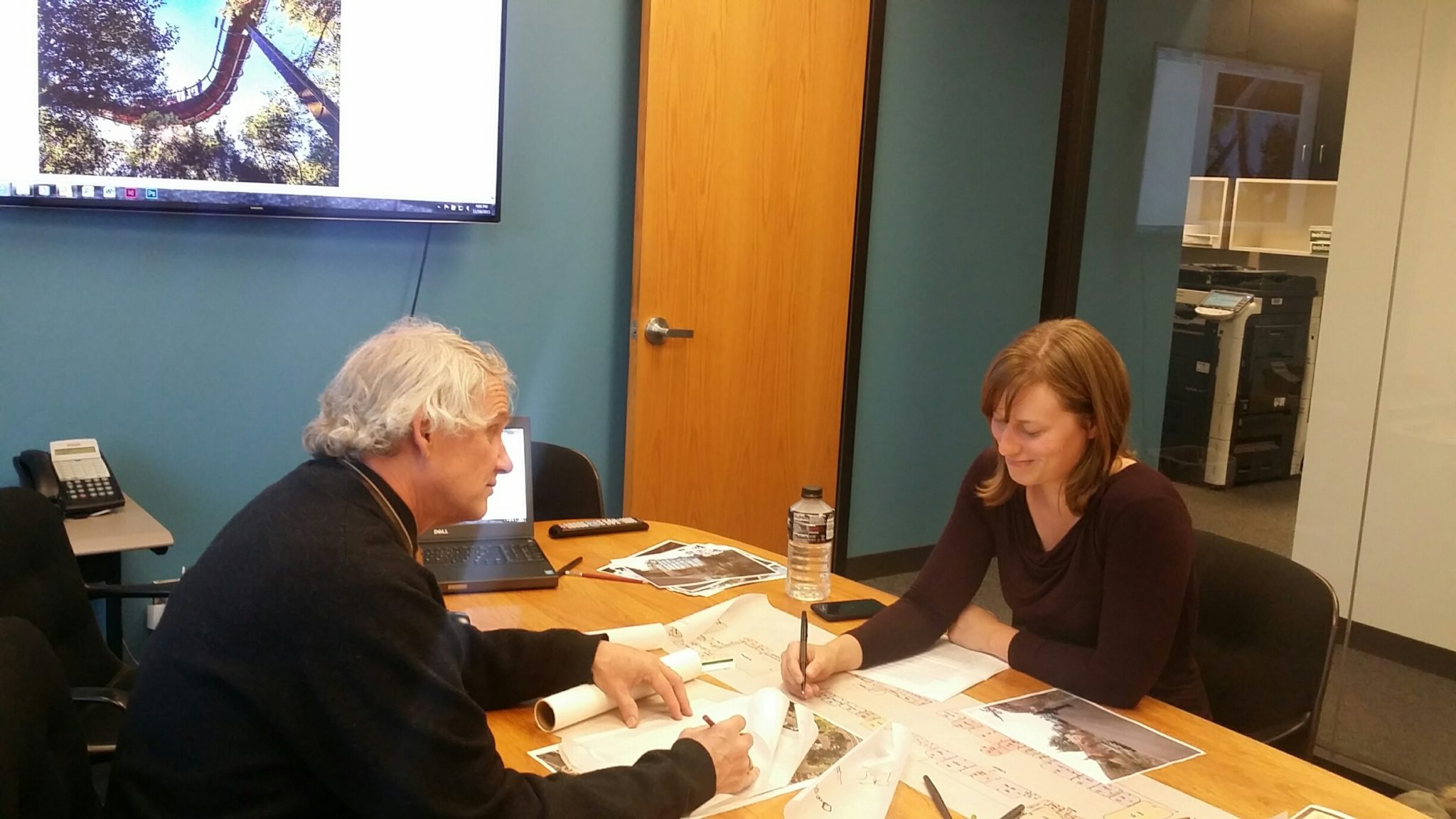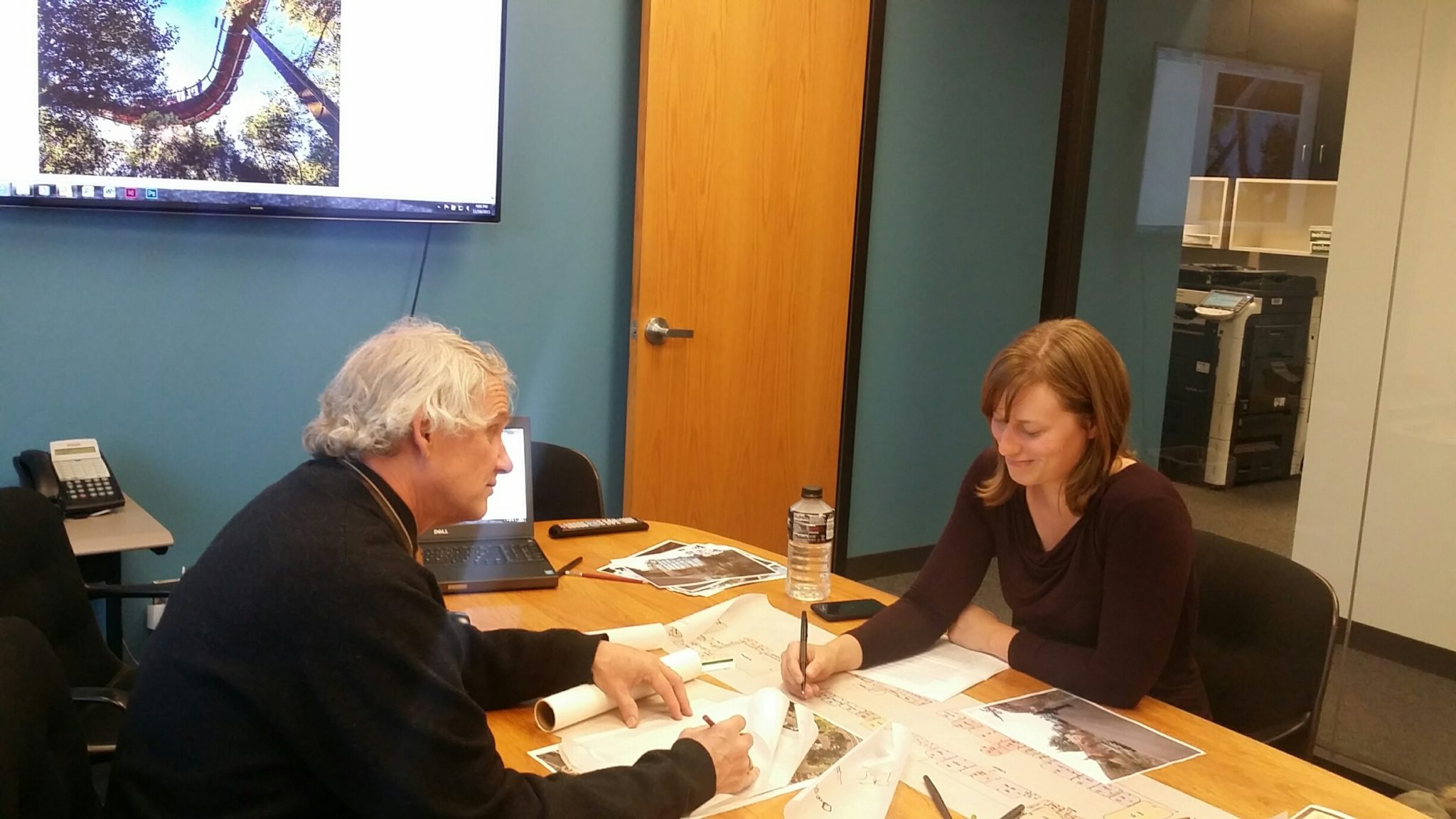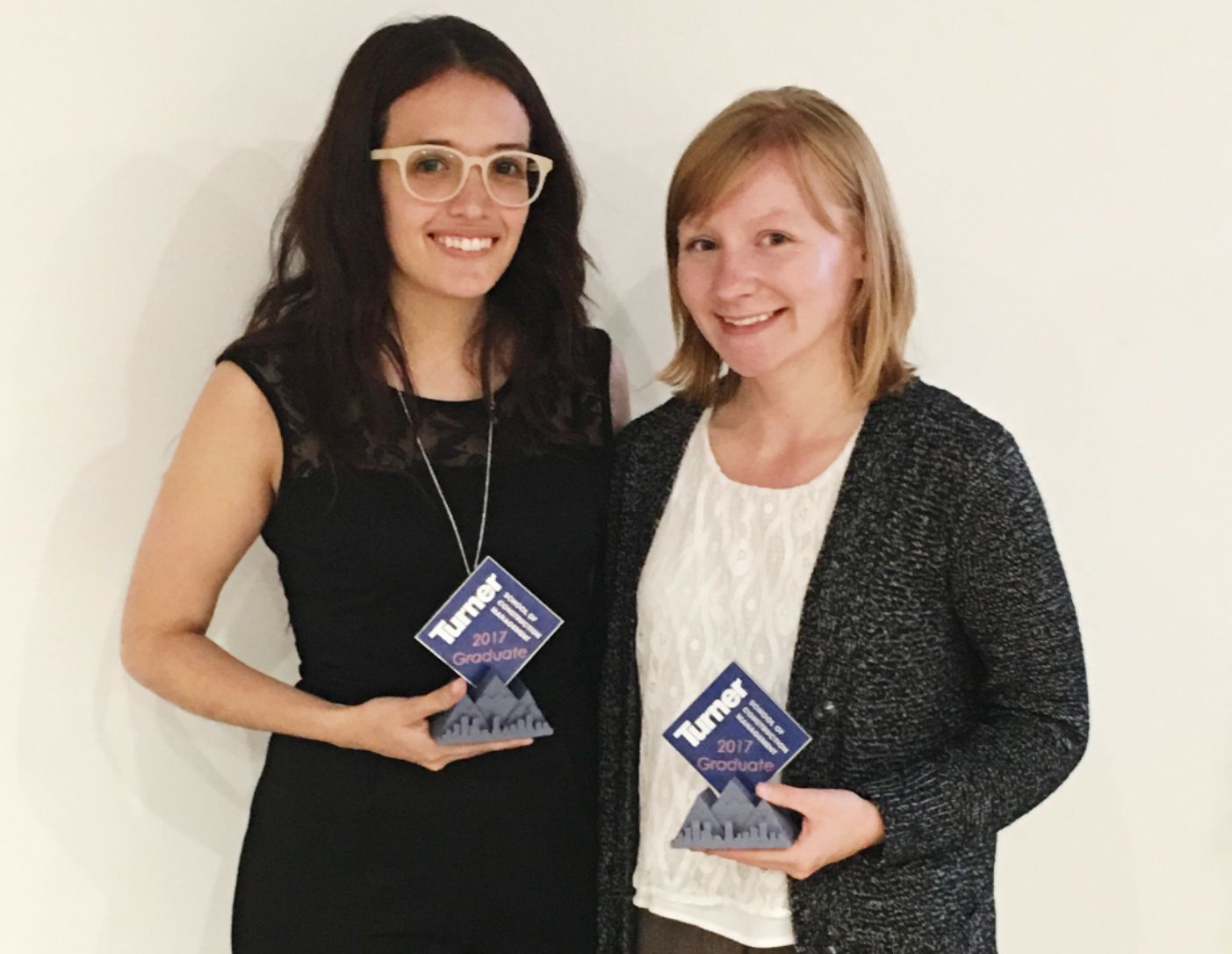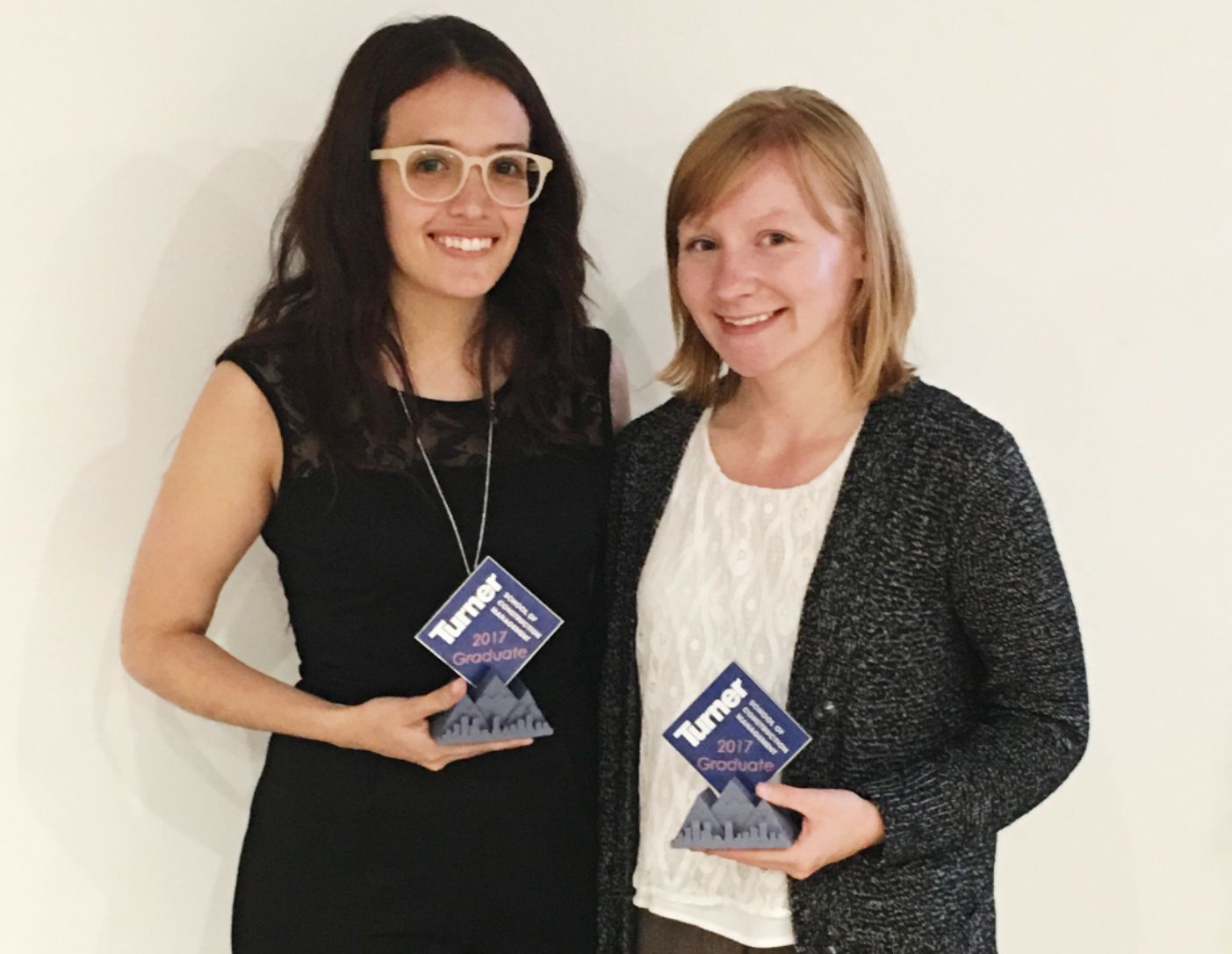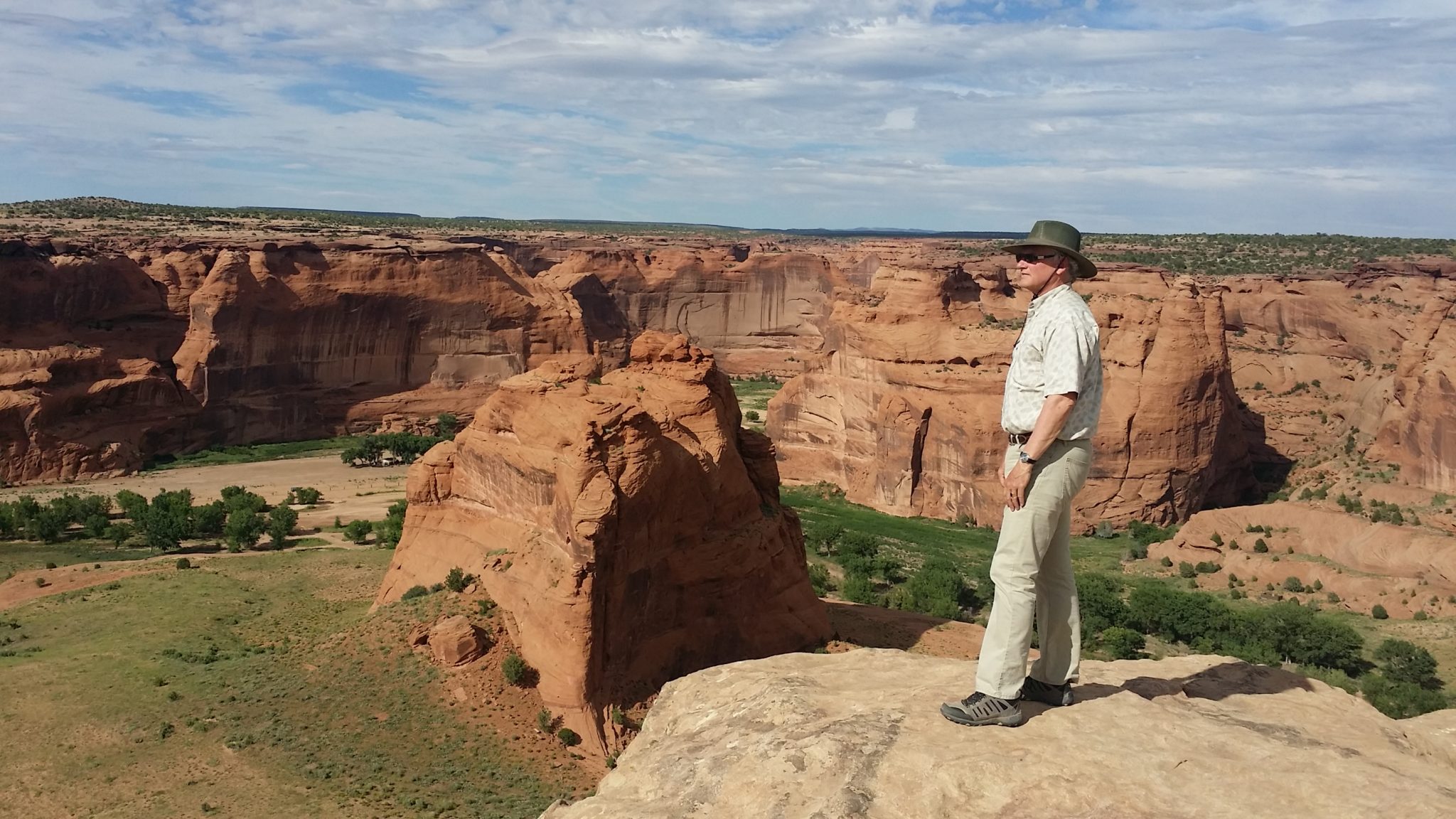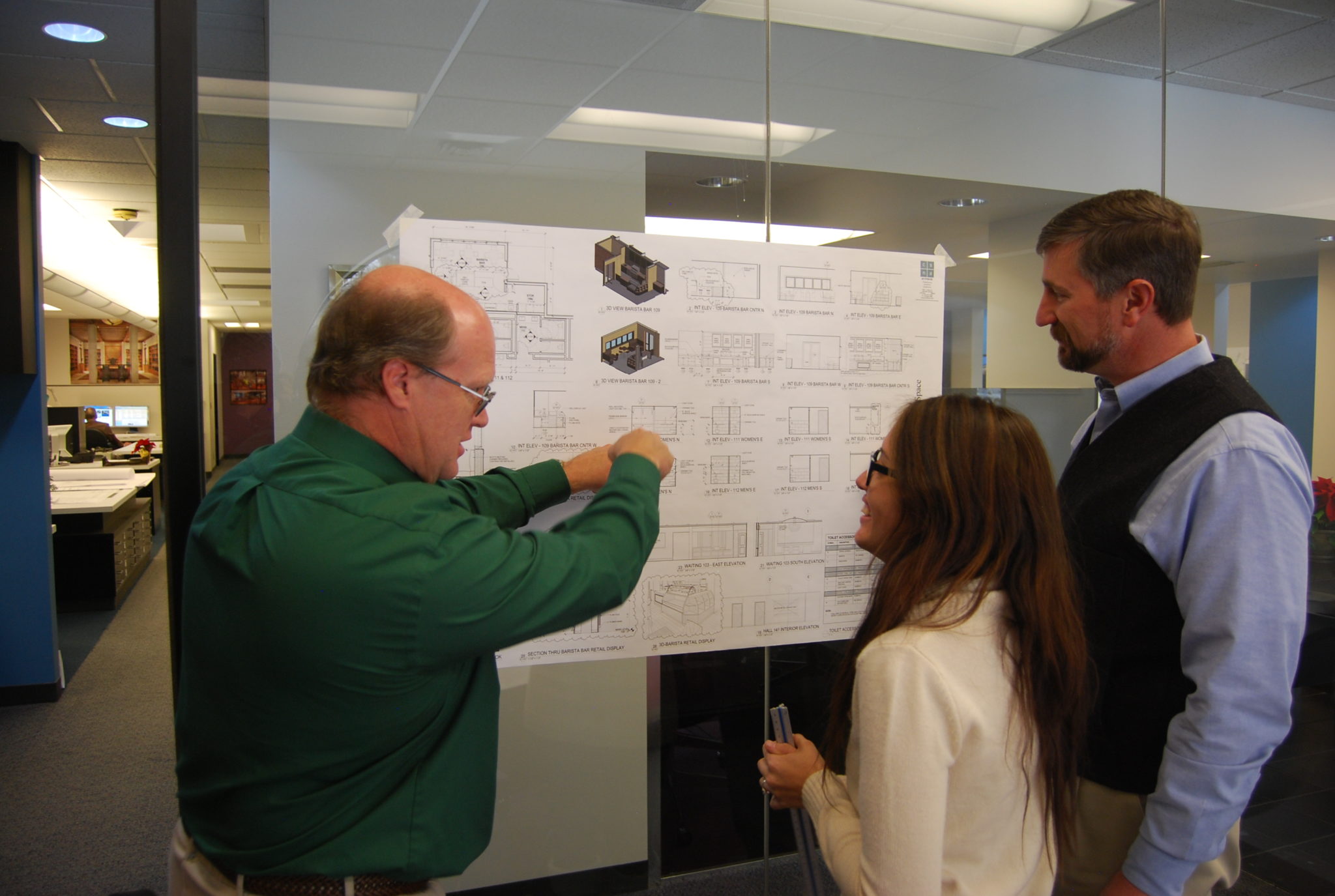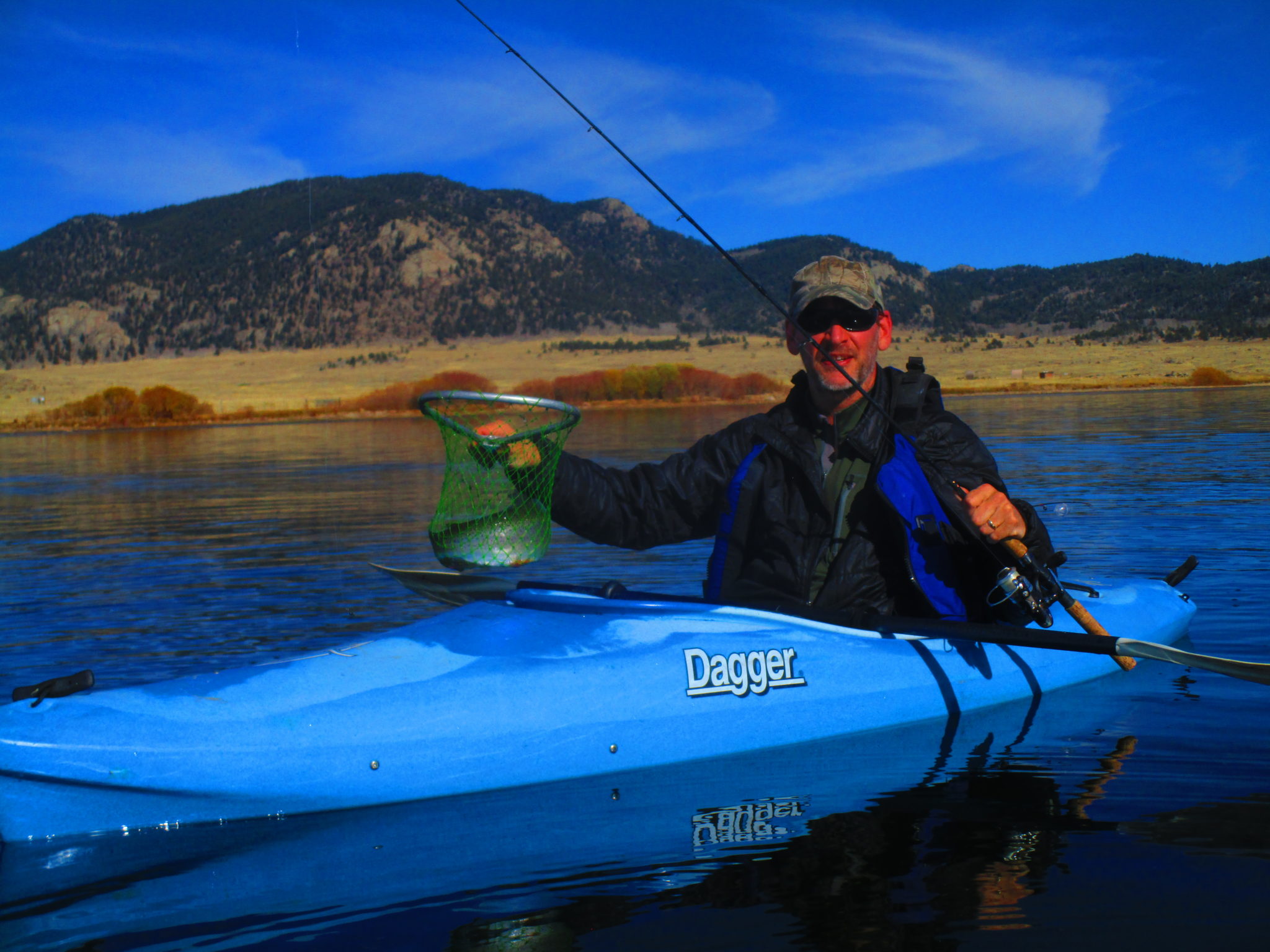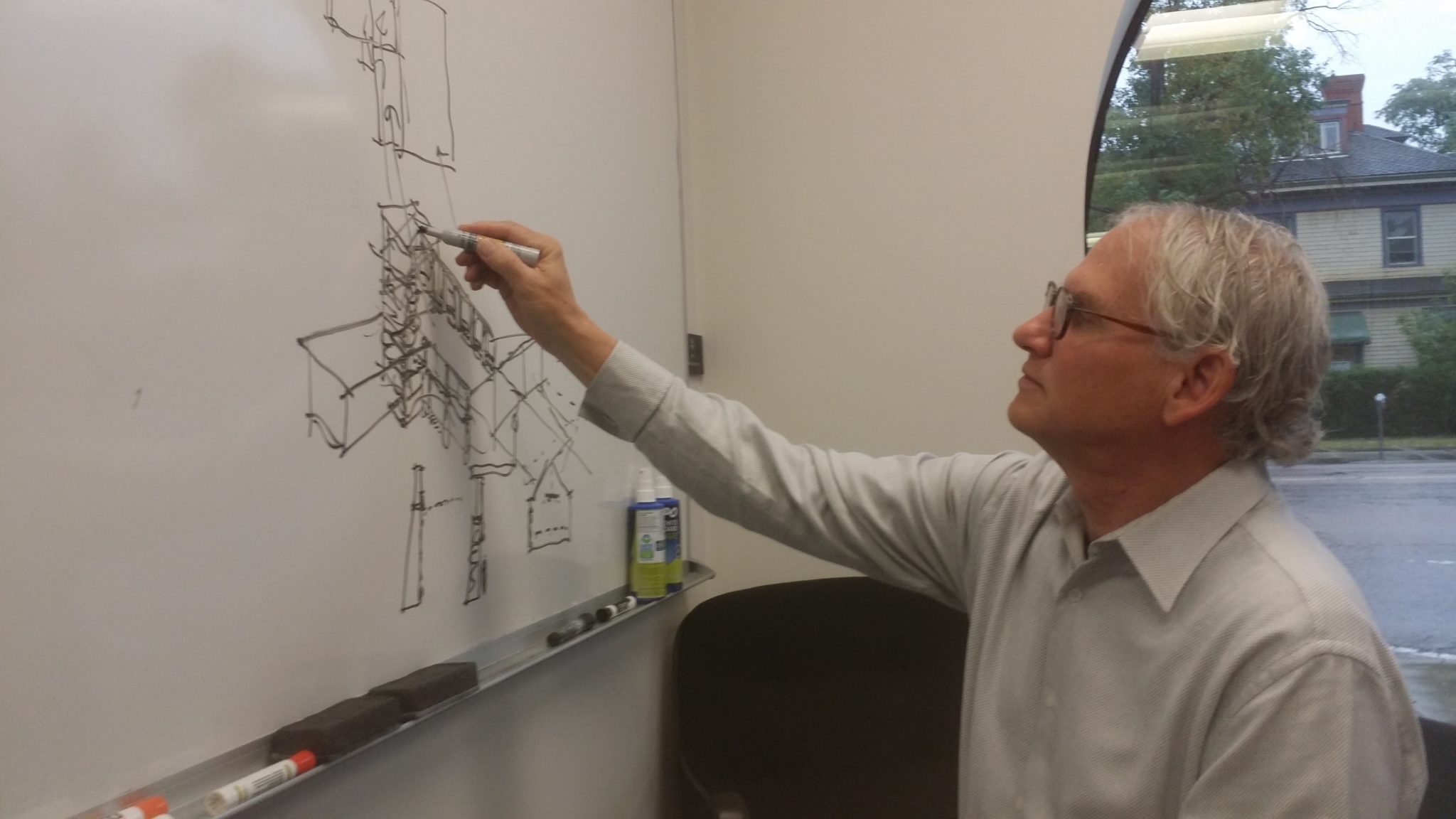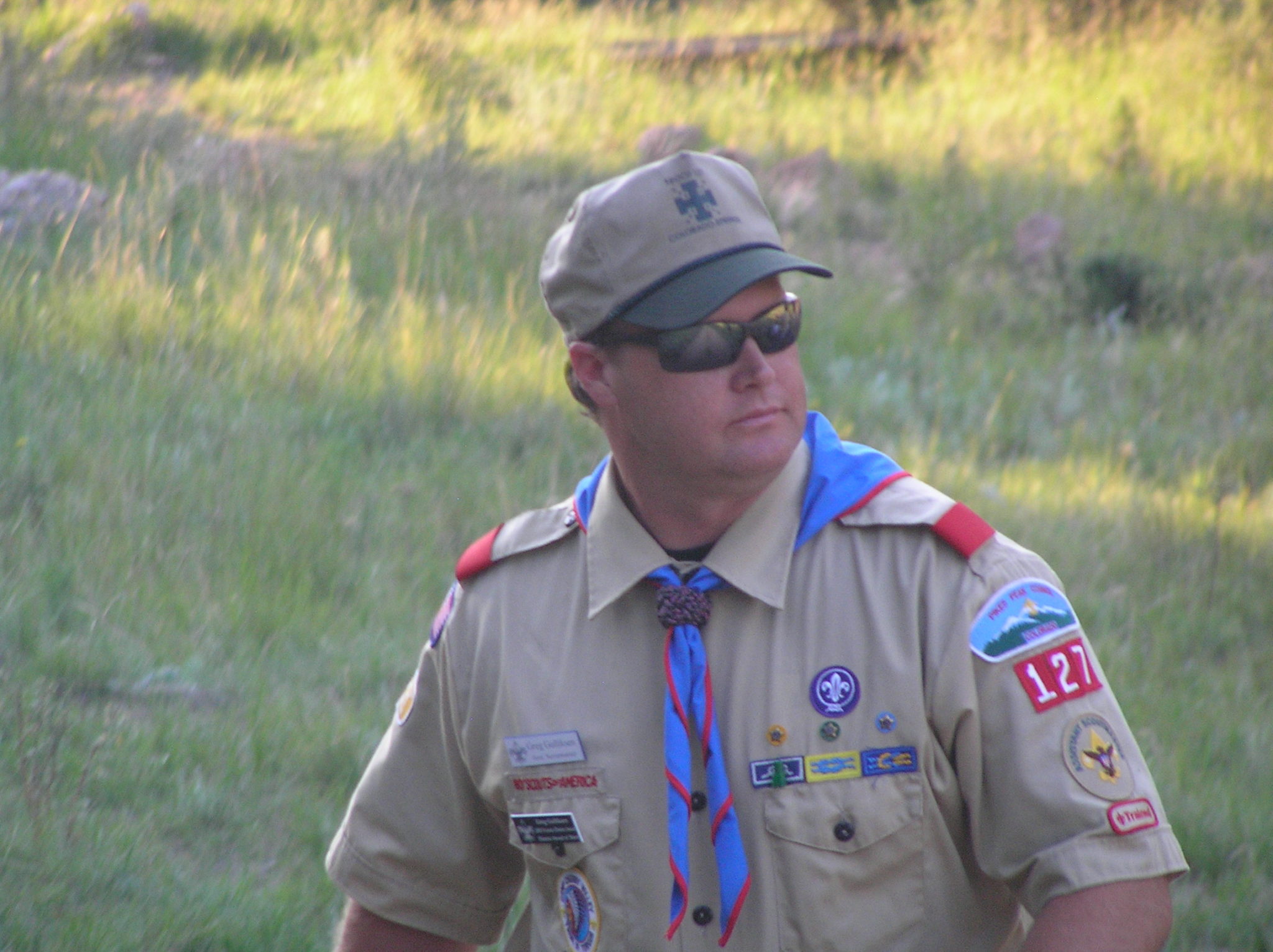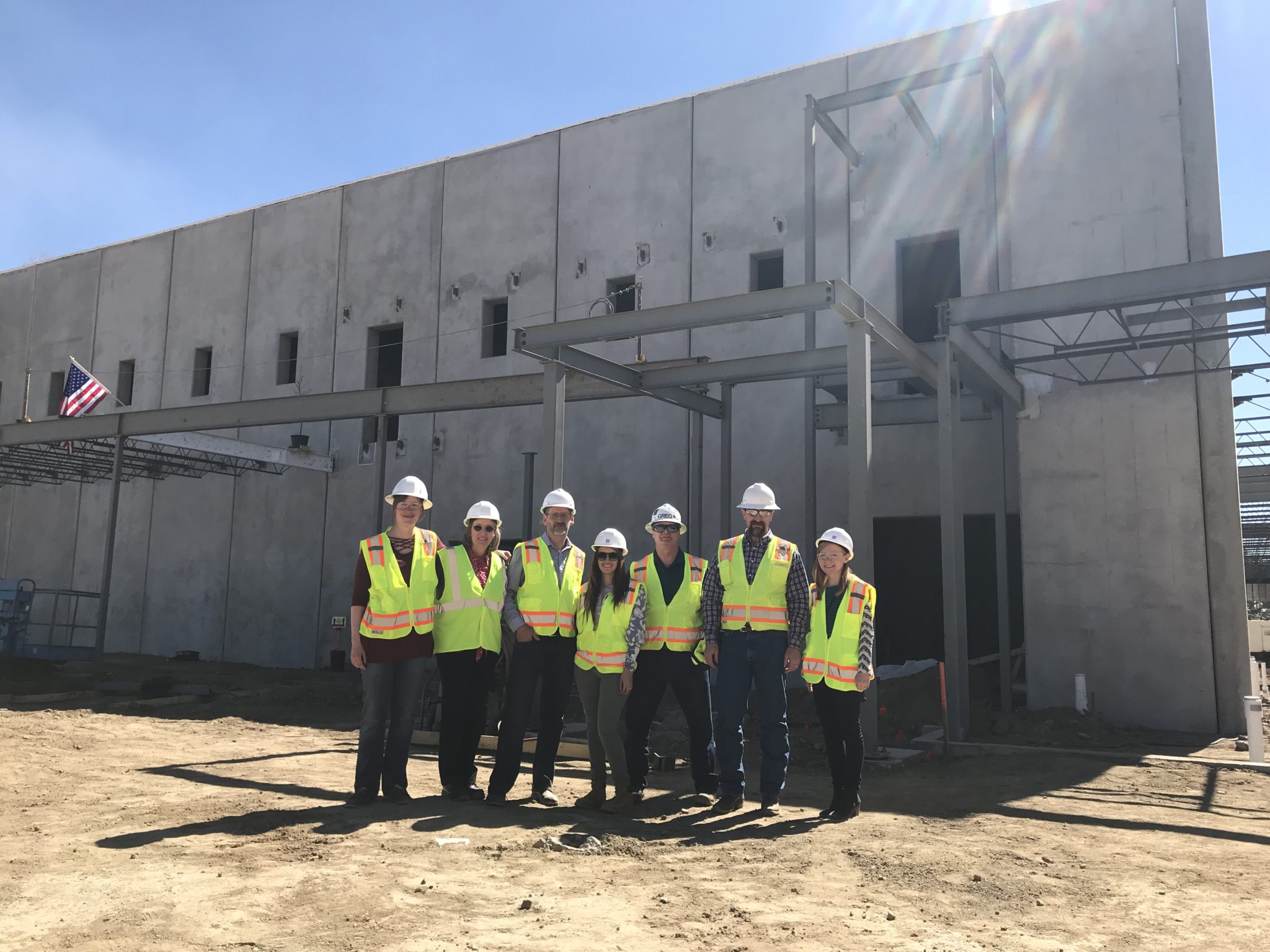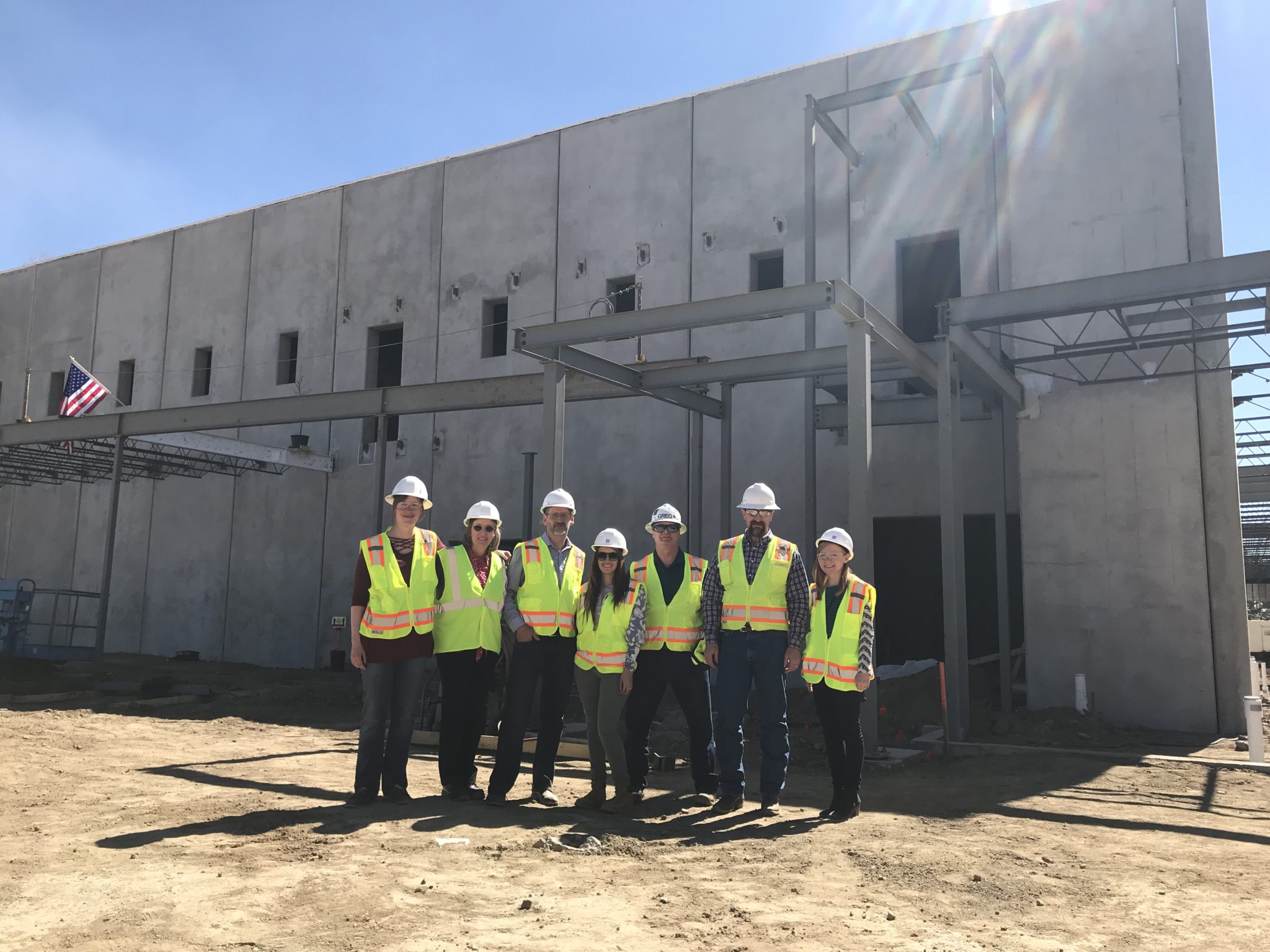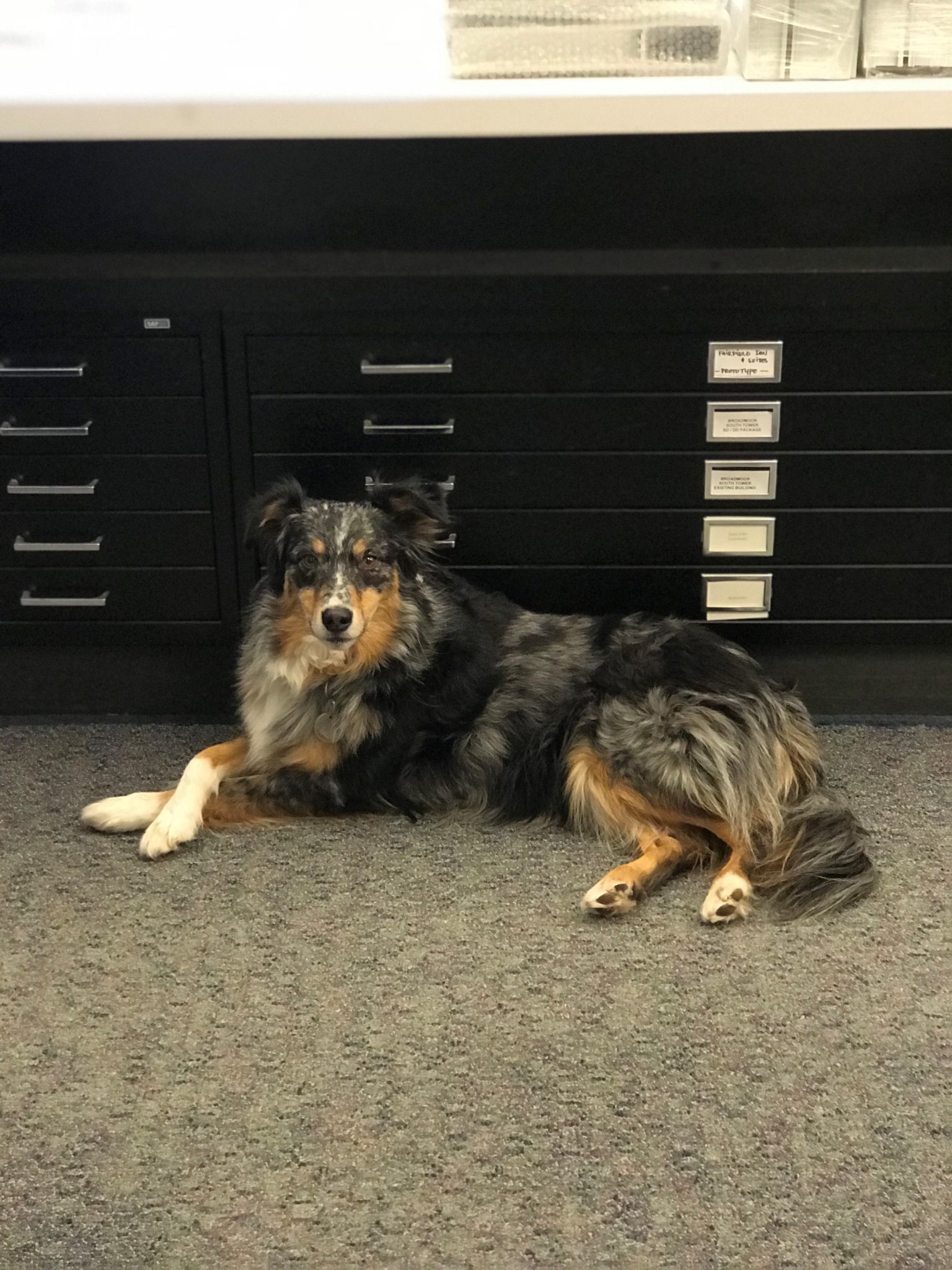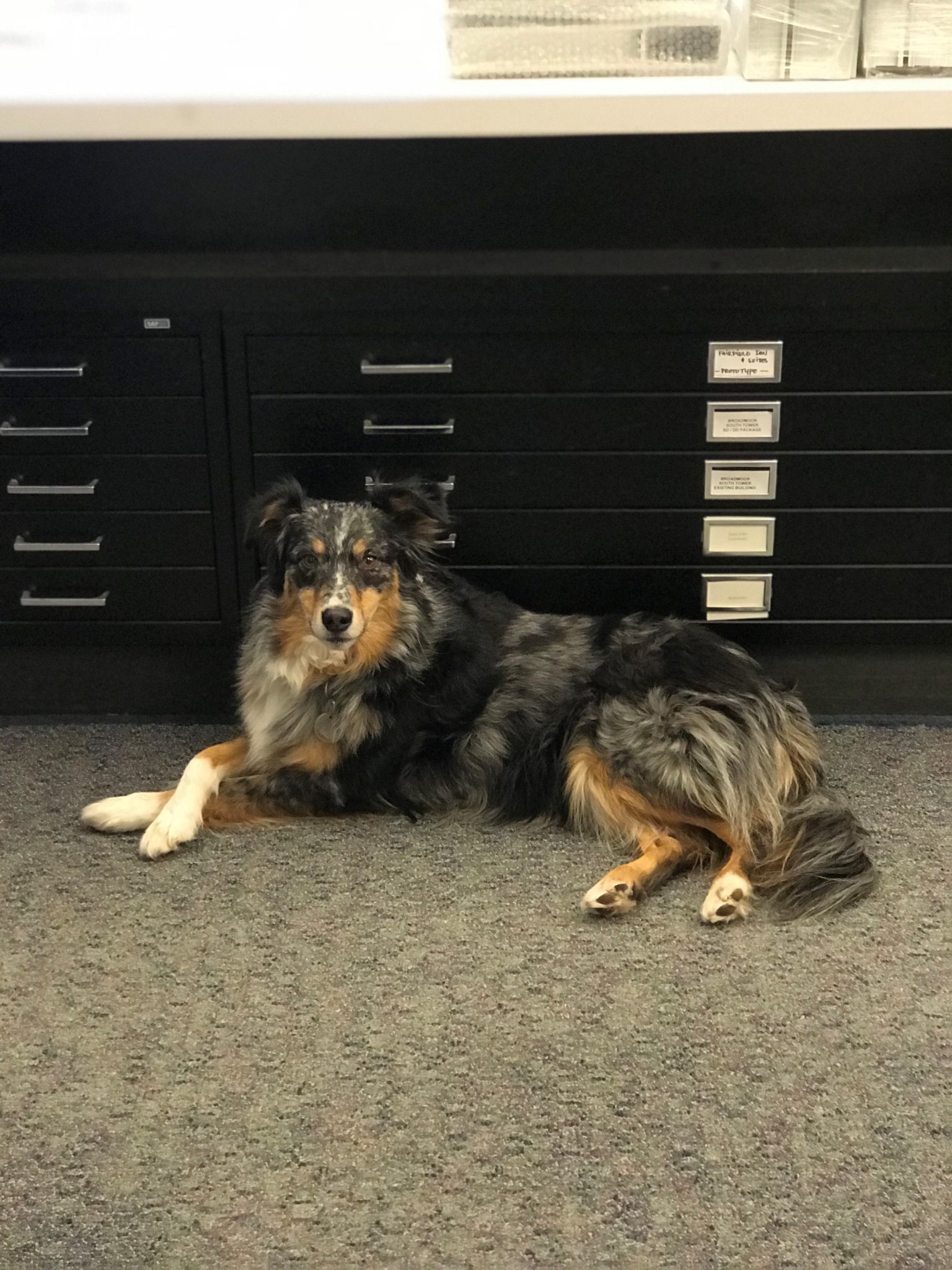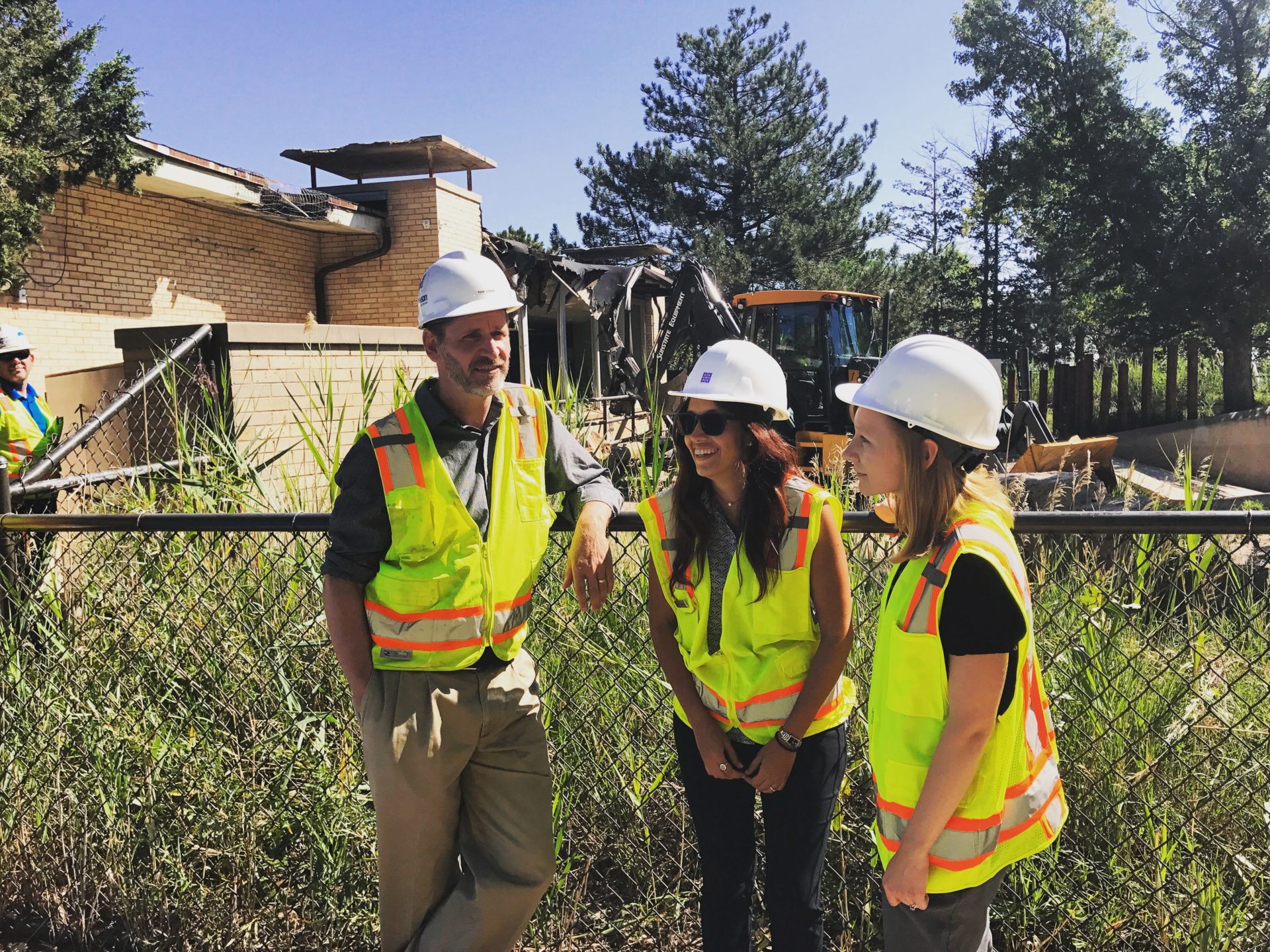 Our people and our projects are our identity.
The CSNA team is comprised of
dedicated designers and thinkers who use their passion for architecture to define goals and exceed expectations.

We have experience with a large array of building types, and our special ability involves looking at these buildings and saying, "This is what has been done before; now let's start from scratch."
We are committed to finding a unique solution for your next idea – one that delivers our personal touch and reveals the potential of your project.